HEAD OFFICE
32 Harrogate Street
West Leederville, WA, 6007
AUSTRIAN OFFICE
ECM Lithium AT GmbH
Lagerstrasse 1, 9400
Wolfsberg, Austria
Get In Touch
If your enquiry relates to shareholder information please refer to the Shareholder Services page of our website. Click here to go to that page.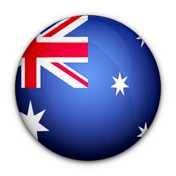 If you have any questions regarding the Company please email: IR@europeanlithium.com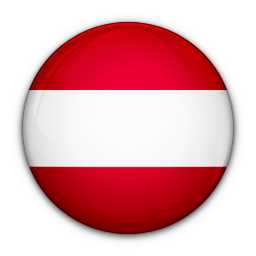 European investors that prefer a response in German can email: European.IR@europeanlithium.com
If you have a general enquiry, please use the form below.
Subscribe to receive email alerts