Wolfsberg Lithium Project
European Lithium is focused on the development of its wholly owned Wolfsberg Lithium Project which is located in Carinthia, 270km south of Vienna, Austria. The Project is located 20 km east of Wolfsberg, an industrial town, with established infrastructure, including access to the European motorway and railway network.
The project comprises 22 original and 32 overlapping exploration licences and a mining licence over 11 mining areas issued by the Austrian mining authority. The 5-year term of the original exploration licences has been extended by the mining authority to 31 December 2019. The mining licence can be held in perpetuity provided its conditions are maintained.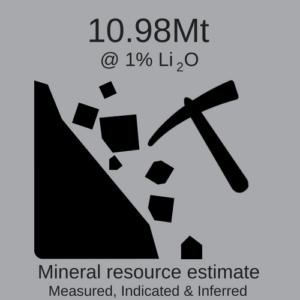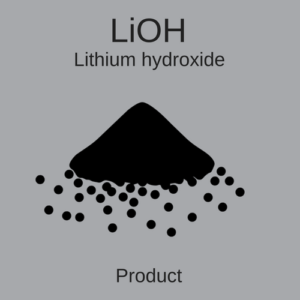 The Wolfsberg project benefits from significant exploration, extensive metallurgical testing, mining and pre-feasibility studies conducted by its past owners.
The Company successfully completed a positive pre-feasibility study (PFS) in Q2 2018. The PFS was based only on current measured and indicated resources of 6.3Mt at 1.17% Li2O.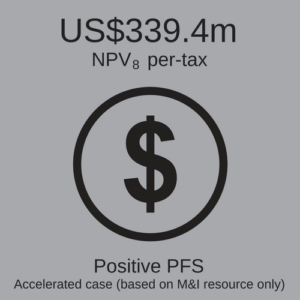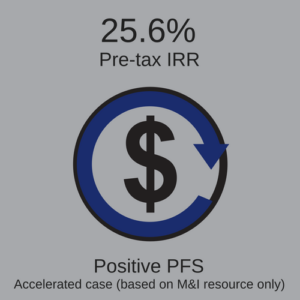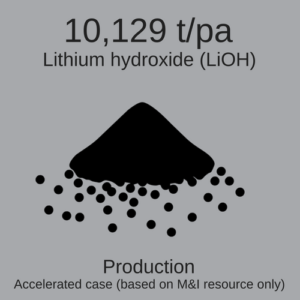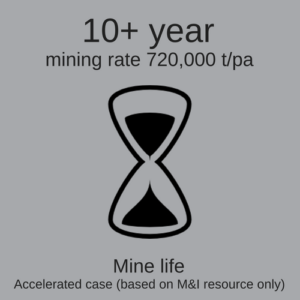 The Company aims to have increased Measured and Indicated resources for the definitive feasibility study (DFS), so that project design and evaluation will be at a mining rate of approximately 800,000 t/a, further increasing the mine life.
The DFS commenced in Q4 2018 and is anticipated to be completed Q4 2019 (subject to funding).
Construction could start as early as 2019 and lithium hydroxide production by the end of 2021/ early 2022 (subject to approvals by the Austrian government).
"European Lithium aims to fast track the development of the Project which has the potential to become a major producer of lithium in Europe." 
Project Highlights
Historical exploration and development, well located to existing infrastructure and energy sources

Well placed to target the largest lithium import markets in the European Union

Wholly owned by European Lithium, under stable licence and tax regime mapped out by the Austrian Mineral Resources Plan

Land access agreement in place with landowner
Subscribe to receive email alerts